WHAT WE STAND FOR
Superior standards.
At Artel, everything we do is underpinned by the same values:
Fine workmanship.
As a team of highly skilled craftsmen, we take great pride in the quality of our work. Every person working for Artel shares the same work ethic, and can be counted on to uphold our standards. We also only use materials we know are fit for purpose, consistently providing clients with peace of mind.
Meticulous management.
Through our systematic, highly organised approach, Artel ensures that budgets and time are spent wisely. We go above and beyond to maintain a safe, productive work environment, where output is maximised and errors kept to an absolute minimum. We are also open communicators, and receptive to suggestions that can improve our way of working.
Respectful relationships.
Artel would not be where we are today without the relationships we have built. We care deeply about our clients, employees and sub-contractors and we strive to establish partnerships with those who share our values. This has helped us to create a reliable network and a reputation second to none.
Design sensibility.
With our appreciation for architecture, we ensure that every detail of every project is taken care of. Nothing inspires us more than working with talented designers, and bringing their visions to life. When you work with Artel, you can be assured your project is in safe, sympathetic hands.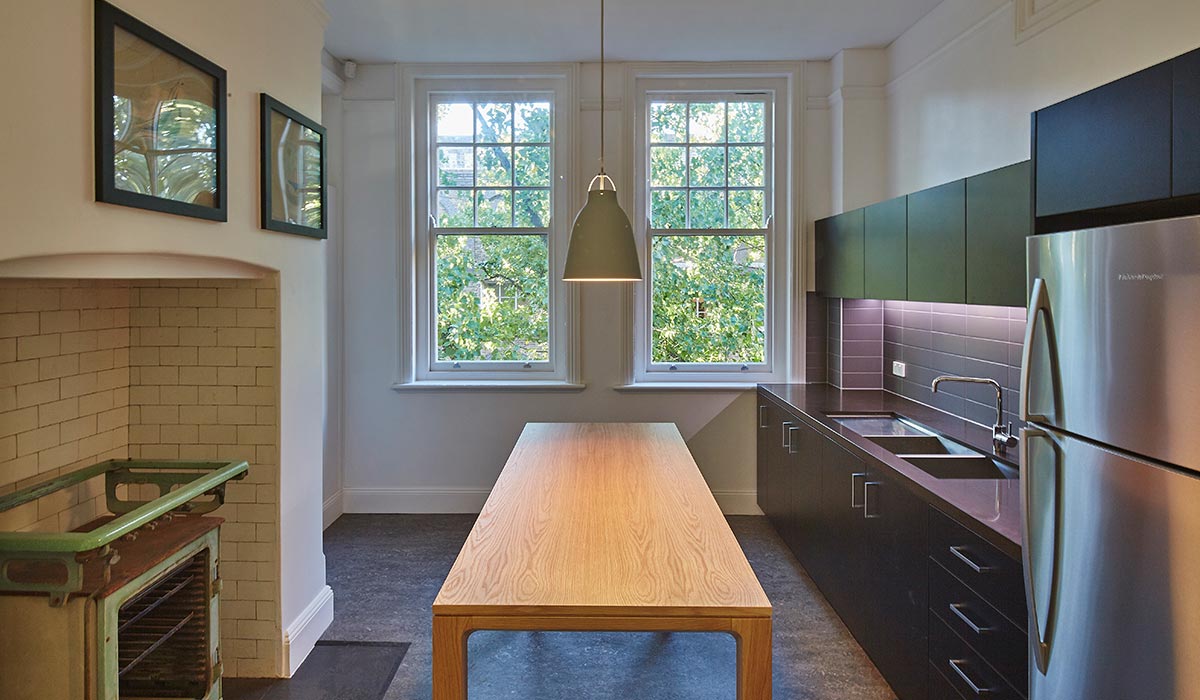 OUR CAPABILITIES
Confident in our capabilities.
Artel has a proven track record in providing:
Design and construction. Artel has delivered countless commercial buildings including schools, public housing and community facilities. While we are experienced working with approved plans, we can also assist with the complete design and construction process.
Construction management. We manage every aspect of the construction process, ensuring WHS and environmental legislations are met – while delivering on cost, time and quality expectations.
Feasibility studies. Together with our clients, we assess project constraints, and develop design and construction solutions in response.
Value engineering. Through careful analysis and selection of materials, we can pass on significant cost savings and offer improved design outcomes to our clients.
Early contractor engagement. Prior to a project even starting, we can work with clients to resolve potential design and build issues, saving valuable time and money.
Lump sum commitment. We understand that some tenders require a firm price commitment – and in these instances, we deliver a set scope of work for a fixed cost.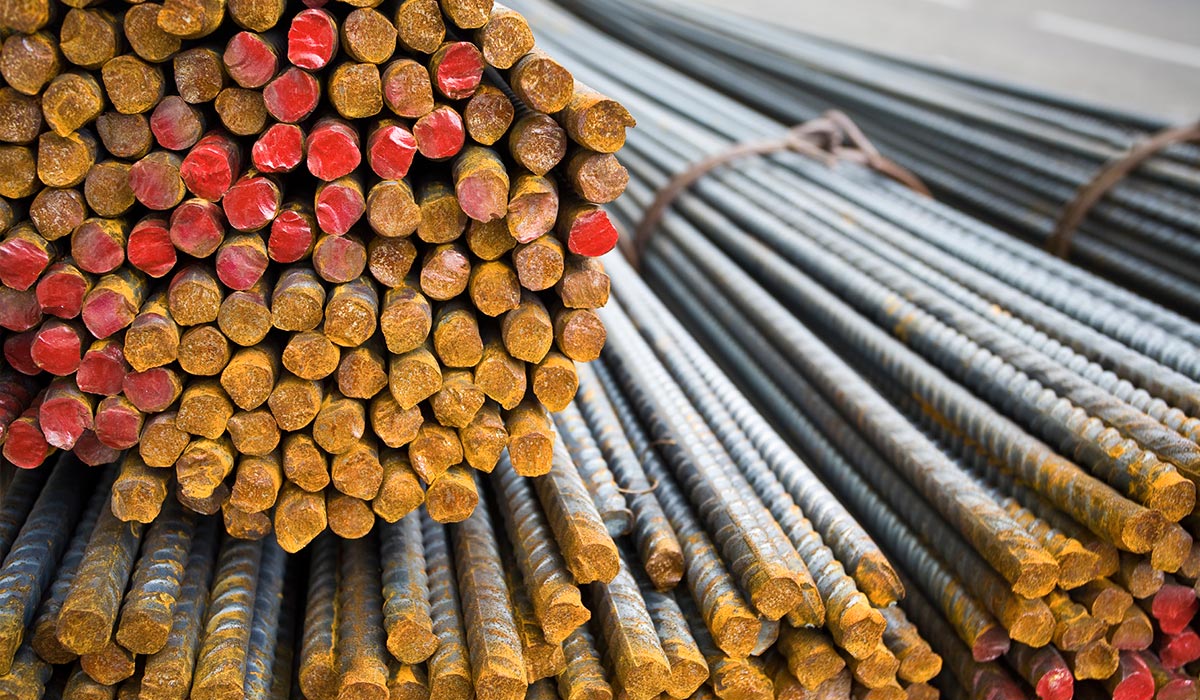 WORKING TOGETHER
Testimonials.
HOW WE WORK.
Strong systems.
With every project we deliver, we maintain the same quality, safety and environment systems.
We conduct rigorous consultation throughout the entire lifespan of every project, ensuring clients' needs are understood and met.
Our quality system has been established to meet the requirements of AS9001 for all civil construction and building projects with a value greater than $500,000. Through this system, we deliver greater productivity, efficiency and quality.
We are committed to safety and strive to continuously improve our performance. All staff and contractors are trained in Work Health and Safety issues so they understand their rights and obligations, and can contribute to best practice.
Our Environmental Policy includes a commitment to regularly review the performance of environmental systems on each of our construction sites. All Artel employees are responsible for maintaining the highest environmental standards on site – standards we preserve through our management style onsite and liaison with local authorities.
Artel maintains "Best Practice" accreditation under the NSW Government scheme. We have also had a continued membership with the Master Builders Association of NSW for over 25 Years.